METAMORPHOSIS PROJECT
GRADES 3-6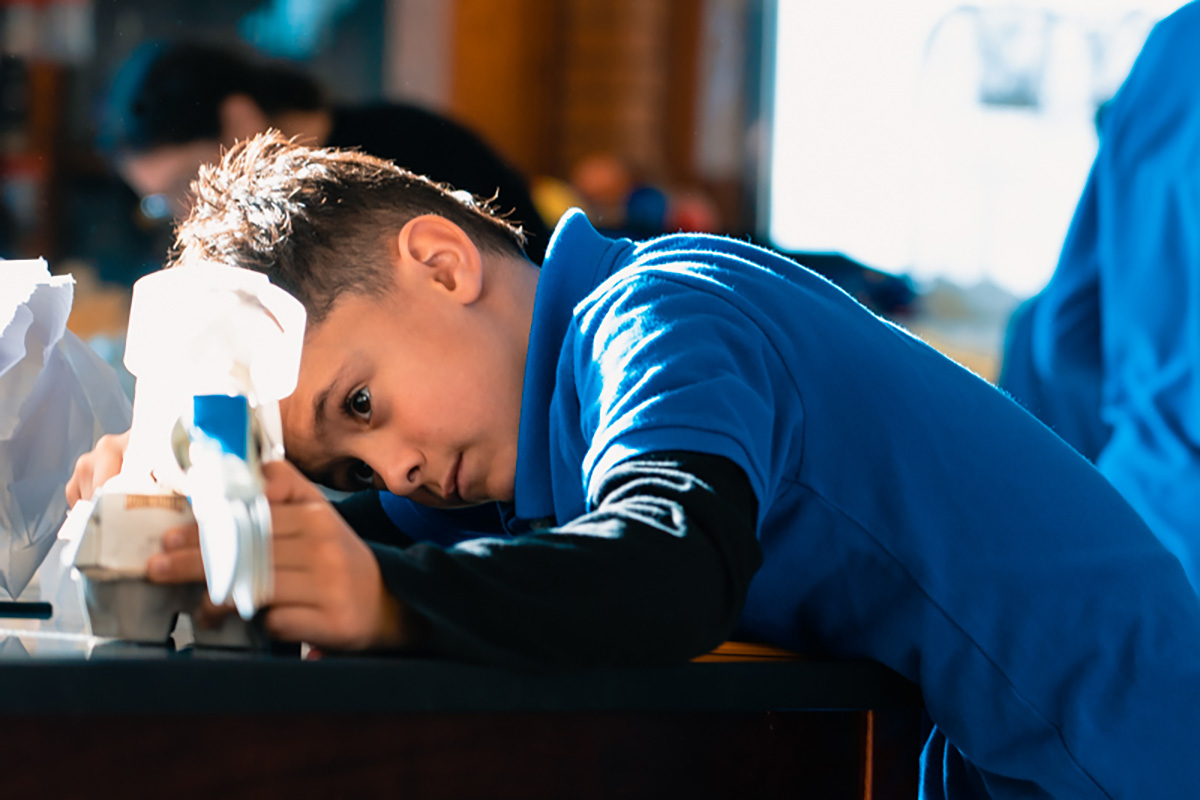 The Metamorphosis Project is an arts-infused learning experience enhancing science and civics courses in elementary school classrooms. The curriculum is created in collaboration with classroom teachers who advise on relevant topics and areas of study best suited to their class. Past years have integrated the arts with physics, outer space, ecosystems, geography, and social studies, to name a few.
Throughout the program, students engage in a project-based process. This allows them to practice collaboration, fine motor skills, unique thinking, creative expression, deep observation and reflection alongside core concepts. The Metamorphosis classroom is a space for playfulness and experimentation which honors each student's unique creative spirit and cultural experience, and which highlights their value as a member and change agent in their local community and the world at large.
This program is made possible in part by The Breaking The Cycle Foundation and:
CELEBRATION OF YOUNG PHOTOGRAPHERS
SUBMISSIONS NOW OPEN
Learn about our 13th annual Celebration of Young Photographers and submit here.